Condolences & Tributes
We encourage you to share any memorable photos or stories about Brandon. All tributes placed on and purchased through this memorial website will remain on in perpetuity for future generations.
Uncle Jim & Aunt RoseAnne
and Joel and Tracy McMackin sent flowers to the family of Brandon Keith McMackin.
Send Flowers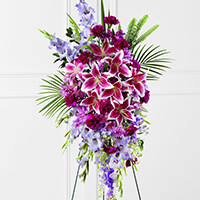 With sadness and deepest sympathy. Brandon is loved and missed by all who knew him.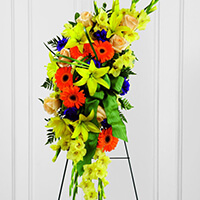 Your kind and gentle soul will be greatly missed.. We love you Brandon, Rest In Peace
Dear Tracy,Jim,Howard and rest of your family.We are so sorry for your loss and here lies a great man who left a wonderful legacy behind.He was larger than life and lived it to the fullest . Now that he's gone may all the beautiful memories be a blessing to you all .Please accept our sympathies for losing your family member
Jean&steve schartner&family
- Friday November 02, 2018 via Condolence Message